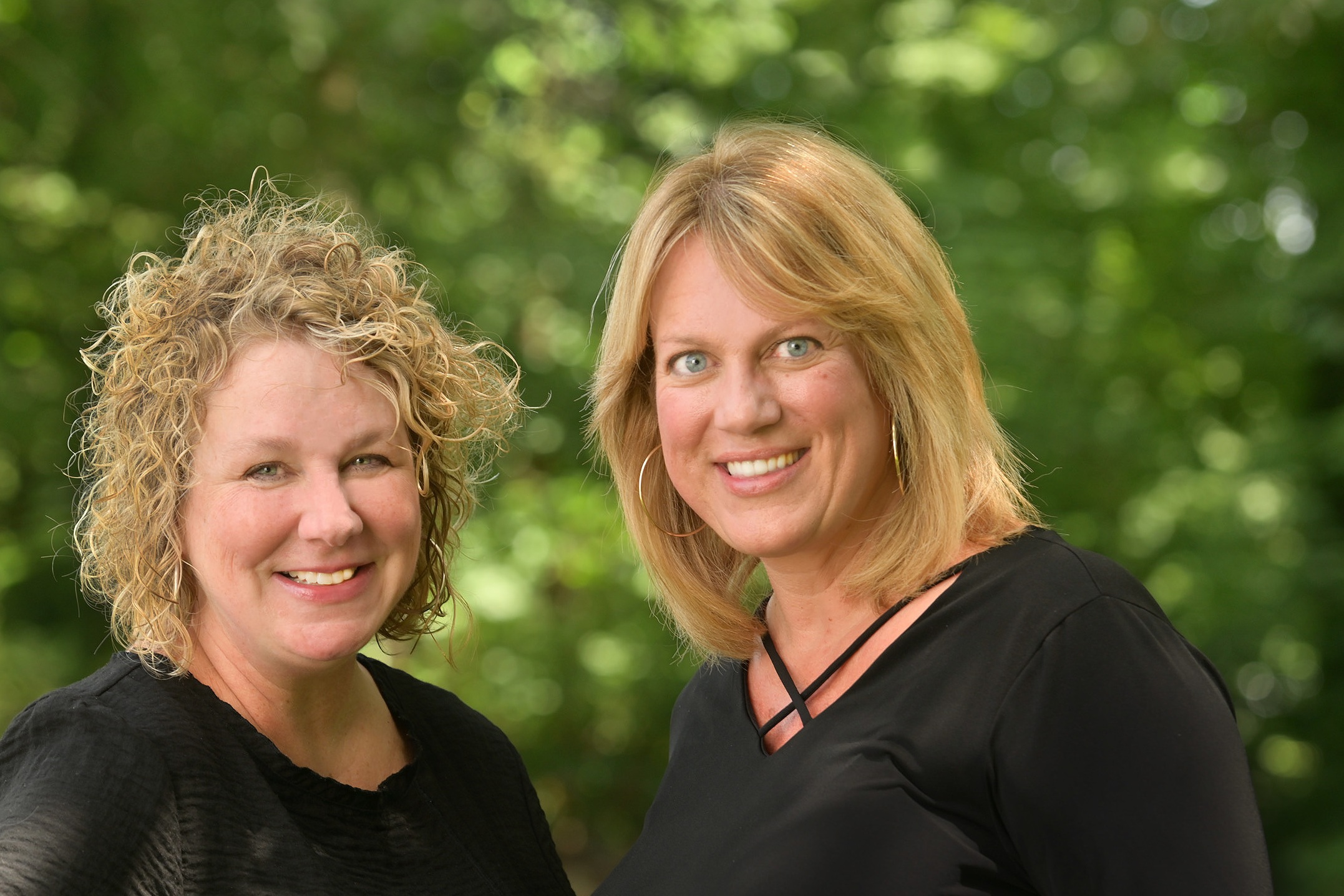 Bobbie McCombs and Starla Hoke
Our focus is you, period. There are no branch offices or agents to manage. It's just us: Two broker/owners, co-pilots, and full-time professionals helping you realize your dreams. We are fortunate enough to live in one of the most beautiful areas anywhere - Morganton and Burke County, North Carolina - and we know it inside and out.
From first time buyers to luxury homeowners to downsizing retirees, we handle all phases of the spectrum with skill and finesse. You will appreciate our creative, independent thinking and ability to adapt quickly in a constantly evolving market. Industry career veterans with over 36 years combined experience, our community roots run deep and wide.
Find us working, playing, and volunteering. Find us. Let's work together.
Fun facts about me
Favorite sports team? The Alabama Crimson Tide. Proud graduate. ROLL TIDE!

Words to live by? You never make anyone feel good about you by making them feel bad about themselves ~ borrowed from a dear friend.

Best "not kept" secret? I used to be a lingerie designer.

Favorite child? My retriever mix, Rosie. She is pure love. Don't worry, my girls know where they stand.

My happy place? Other than a mountain trail, it is definitely a beach somewhere with Spanish moss hanging from the live oaks.
Fun Facts about me
City girl or country girl? Green Acres ain't got nothing on me. Every morning, I'm out there feeding my herds: chickens, sheep, donkeys, a Great Pyrenees and my diva cat Mafi Catarina.

Favorite quote? "Though we travel the world over to find the beautiful, we must carry it with us or we find it not" Emerson.

Bucket list? Backpack around the world.

Best training for real estate? Real Estate Paralegal for 10 years.

Musical preference? Just one? Jazz, of course. And bluegrass, classic rock, alternative, blues, pop, country, rap. You get the picture.